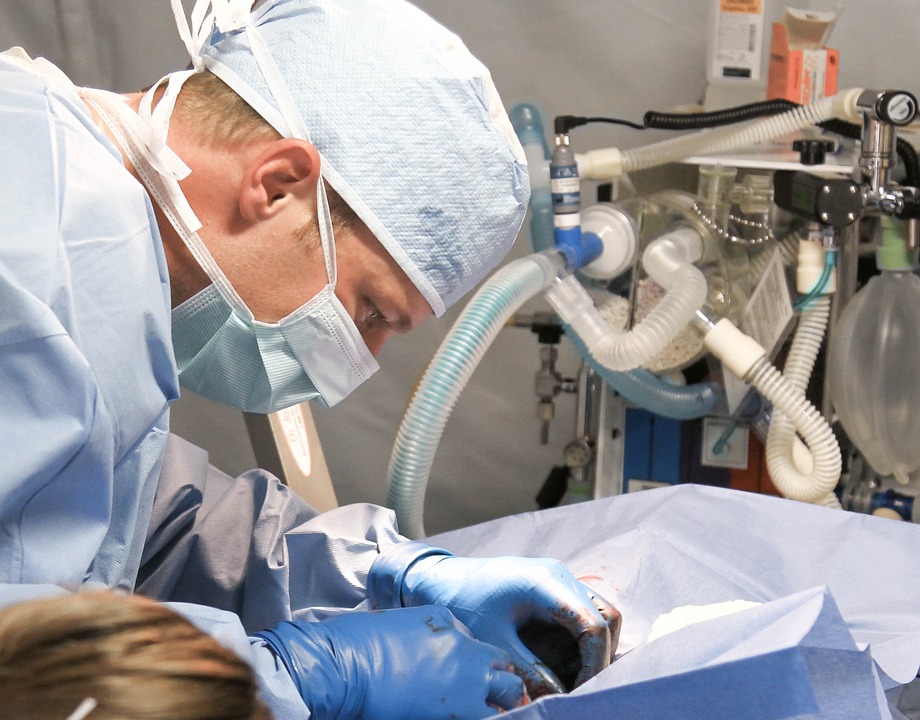 I graduated from the Auburn University in 2009. Since then, I have worked in the Tampa market caring for a mixture of small animal and exotic patients.
My education and my employment have been focused on canine and feline medicine as well as avian and exotic animal medicine. Currently I see a variety of preventative care, routine and emergency surgery, and medicine cases involving canine and feline patients. I am also comfortable with basic orthopedic canine and feline surgery, but seek to further develop this knowledge in all patients. Additionally, I routinely see exotics patients with an average eight to ten patients per week.
I am comfortable with basic medicine, husbandry, and preventative care of patients. Additionally, I am comfortable with soft tissue surgical procedures on small mammals such as rabbit sterilization and rodent mass removals. My focus is to expand all these skill sets with frequent continuing education seminars and wet labs.